Sign of Hope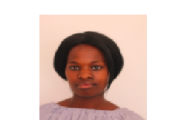 From being a teacher intern at Wings Of Hope to being a full time teacher at Holy Family College, Phindile Hlongwana soars higher.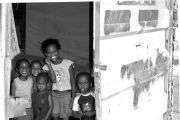 It was just another day in the life of a single mother living in poverty. Thando Ngwenya welcomed Kgosi Neighbourhood Foundation into her home. She hoped our visit would change her life forever. It did.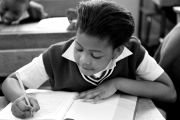 For Simphiwe and her family, the thought of receiving high quality, private school education was a dream that they never believed could come true.